International Centre for Appropriate Dispute Resolution And Prevention (ICADRP)
effective, perceptive & responsive
Multiple measurable activities aimed to be undertaken will achieve direct and indirect benefits for the community,
Build capacity, Build infrastructure, Ensure publicity of ADR, Introduce efficiencies in legal systems, Promote women's access to justice and their participation in ADR
professional, quality, years of experience
Professional maturing is the foundation upon which we aim to build a long-lasting ADR movement. Our international collaborations give us a cutting edge, global quality training contextualized by years of experience built on training and practice.
Our training in dispute resolution will help you in whatever line of business you are in. Through collaborations our expertise includes: qualifying assessment programs for certifying neutral; transfer of learning; training; customized programs; and training for academics, lawyers, and judges. We are in the process of designing signature programs for ADR, advanced programs, and certificate programs.
impeccable reputed and extensive experienced
"The team consists of leaders in the field, who have impeccable reputation and extensive experience in ADR. Judge Charles N. Brower, a legend in the field is the Pattern in Chief. Barrister Farrukh Qureshi and Dr Nudrat E. Piracha are leading professionals in the field and are leading the initiative of introducing efficiencies through ADR and digitalization in Pakistan."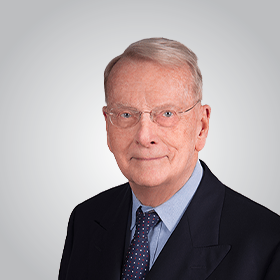 Judge Charles N. Brower
patron in chief
Zain Ul Abideen Qureshi
consultant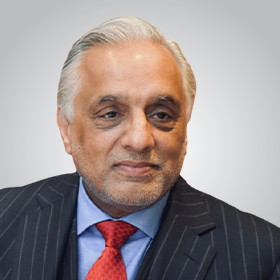 Farrukh Karim Qureshi
managing director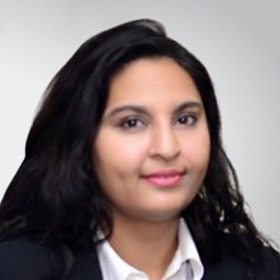 dr. Nudrat Ejaz Piracha
chief executive officer
ICADRP has an innovative approach to progress and change. The center through its activities and call for papers aims to attract the vibrant and forward looking students and individuals to revolutionize the Pakistan legal system designs and breed efficiencies in the Pakistani legal system through modernization and change