Toward Uniformly Accepted Principles for Interpreting MFN Clauses is a visionary book that provides a definitive overview of the complex ambiguities surrounding interpretation and application of most-favored-nation clauses (MFNCs). Albeit customarily, international jurisprudence and tribunals tend to safeguard the host State's sovereignty at the expense of foreign investor protection.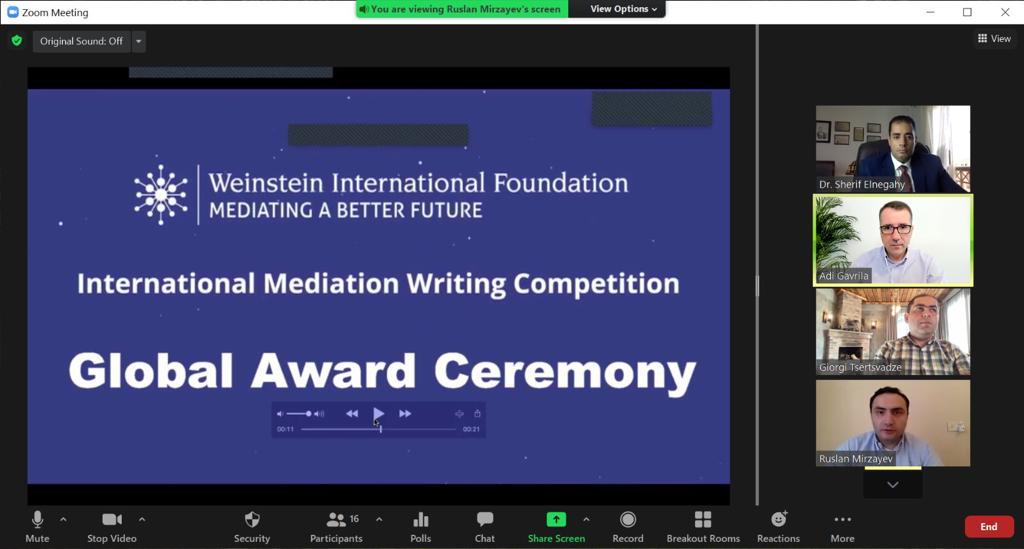 At the global award ceremony the winners for the First Mediation Advocacy competition organized and sponsored by International Centre for Appropriate Dispute Resolution and Prevention and Weinstein International Foundation in Pakistan were announced.
Will Pakistan loose New York's roosevelt hotal?
Pakistan risks losing valuable real estate properties in the United States and France after a court was moved to enforce an international arbitration decision involving a canceled mining concession.
ADR Developments in China
Zafar Iqbal Kalanauri, Advocate Supreme Court of Pakistan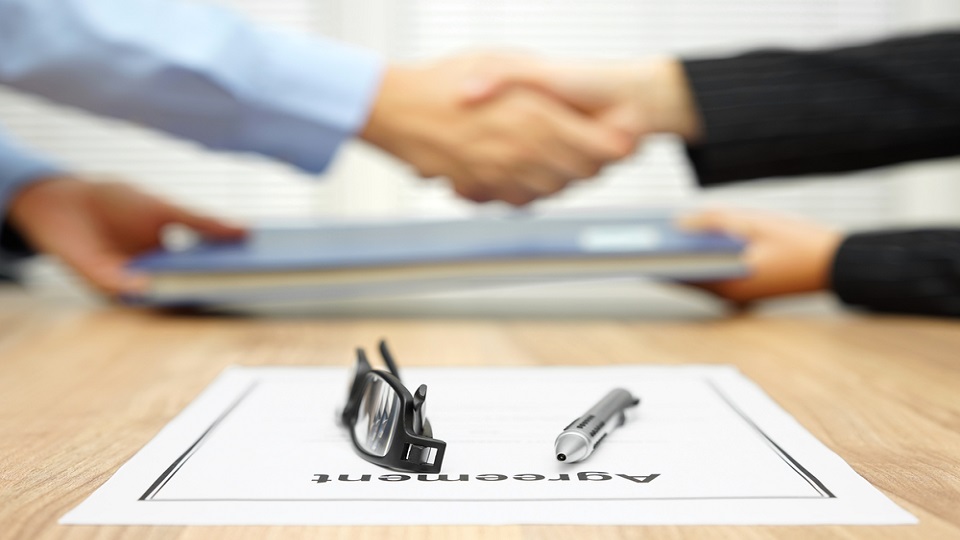 Designing ADR/Mediation Program for Judges contect
The Singapore mediation convention,2019
Zafar Iqbal Kalanauri, Advocate Supreme Court of Pakistan
SECP Introduces Corporate Insurance Agents Regulations
New accountability Courts in Islamabad:
 The Supreme Court on Tuesday ordered the Ministry of Law and Justice to provide a comprehensive report about setting up new accountability courts in Islamabad.
US Courts Gain Prominence as 'Anchor' Forum for Enforcing International Arbitration Awards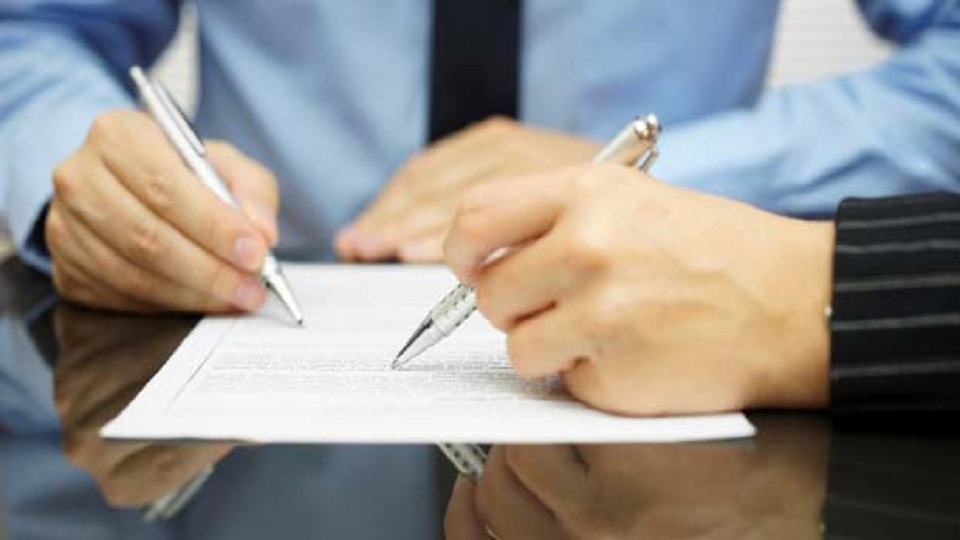 2021 ICC Arbitration Rules Come Into Force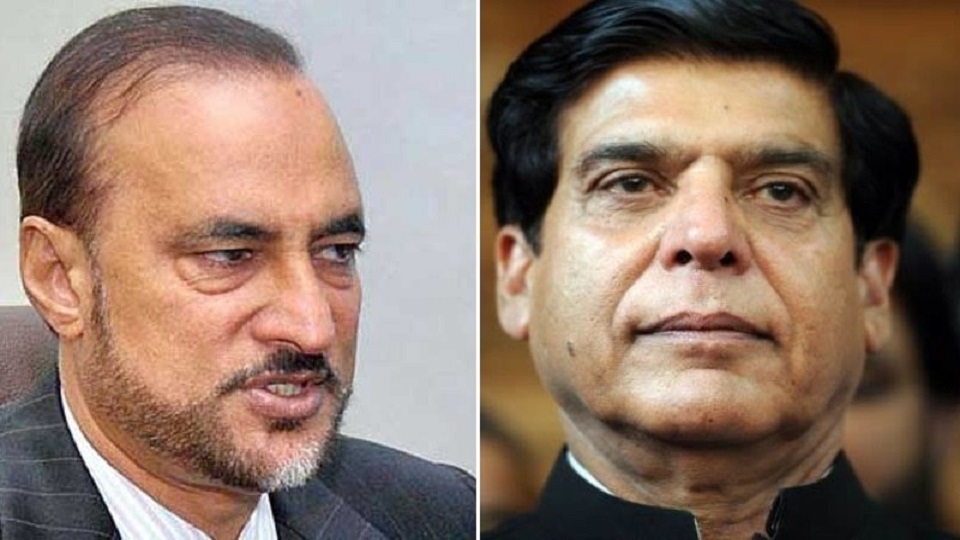 IHC rejects nandipur reference against awan,ashraf
2021 Foreign Direct Investment International Arbitration Moot Competition